Values

The Scandinavian Nature and Forest Therapy Institute (SNFTI) protects fundamental values ​​for sustainability and resilience on several levels, including organizational-, business- and relational matters.
SNFTI protects the equal rights and welfare of those involved, including the living environment and its inhabitants with whom we live and interact.
The business is based on a circular principle that strives to cooperate in a sustainable way.
Scandinavian Nature and Forest Therapy Institute (SNFTI) is religiously and politically unbound.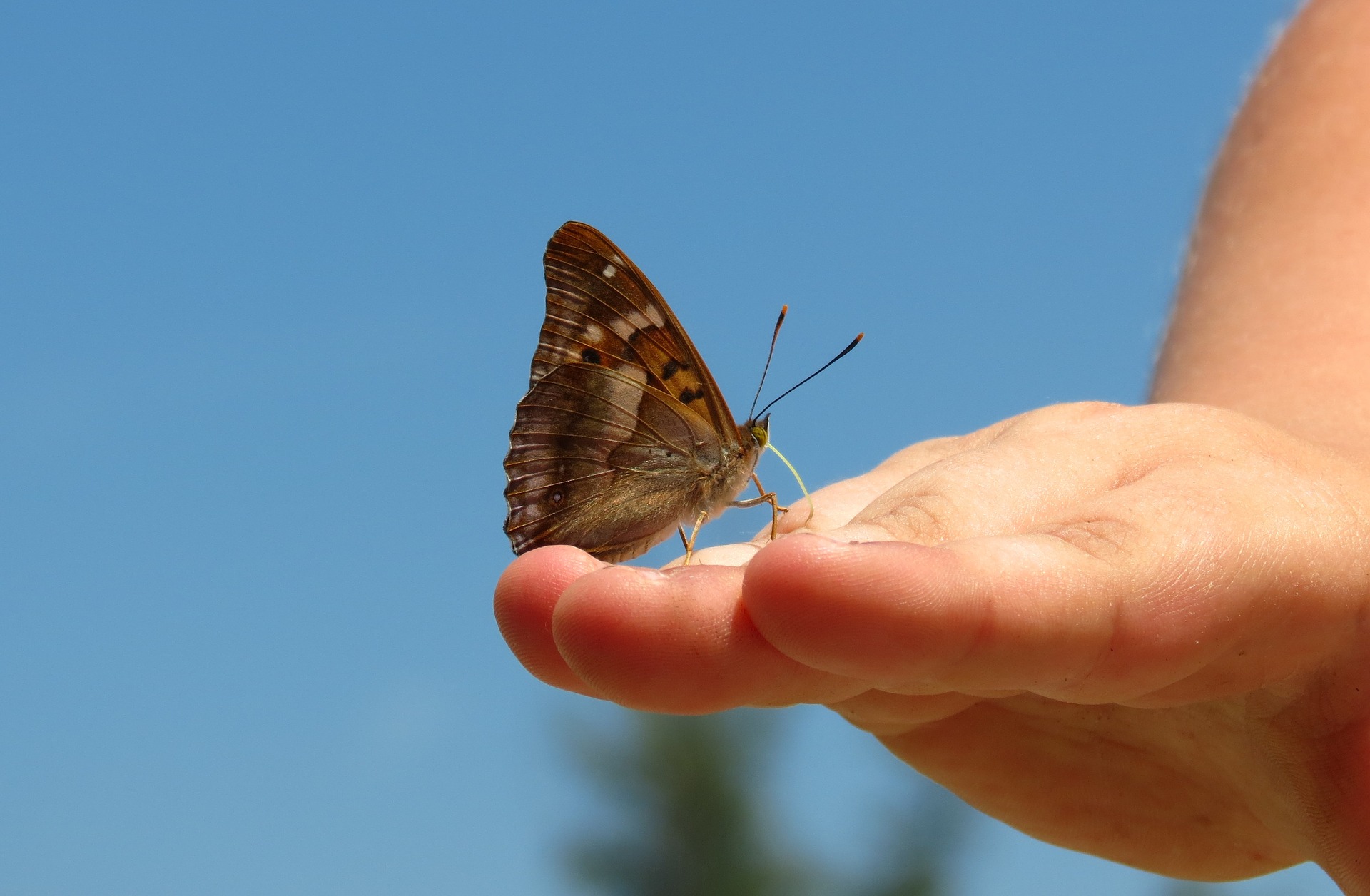 Ethics Code
Scandinavian Nature and Forest Therapy Institute
SNFTI safeguards an ethical attitude and a high standard of education and professional conduct that benefits all involved, people as well as the natural environment and its inhabitants. The code of ethics includes all collaborative partners and organizations.
Law and order
SNFTI complies with the laws and regulations that apply in the places, regions and countries where operations are conducted.
SNFTI complies with the local compensation and labor law, and in particular protects that agreements will benefit all parties involved, simply expressed in accordance with a win-win method.
Competition and Collaboration
SNFTI safeguards collaboration over competition and development of networks with a consistent ambition; to promote the well-being of everyone involved, where nature and its inhabitants are obviously represented and / or prioritized.
Transparency
SNFTI safeguards openness and transparency in agreements, transactions and other dealings. This preference strives to demonstrate an honesty and sincerity that is consistent with the institute's basic values ​​and agreements.
Relationships
SNFTI values ​​the integrity and trust between the institute and collaborating parties as well as collaborating parties among themselves. SNFTI protects an environment that is inclusive and respectful and the right to operate in an environment that is free from harassment and discrimination. The Institute therefore withdraws from interaction that can directly or indirectly be considered to go against the institute's basic values ​​and code of ethics such as:
marginalization
all forms of harassment
unwelcome remarks, gestures or physical contact
degrading jokes or comments
verbal, written or physical threats or abuse
destruction of the other-than-human natural world
Gratitude
The code of ethics includes paying attention to and expressing respect and gratitude to those who have gone before; leaders, teachers, groups and organizations as well as cultures of origin that live and retain knowledge of the greatest value for the Institute services and the natural world as a whole. To them all we are much obliged.